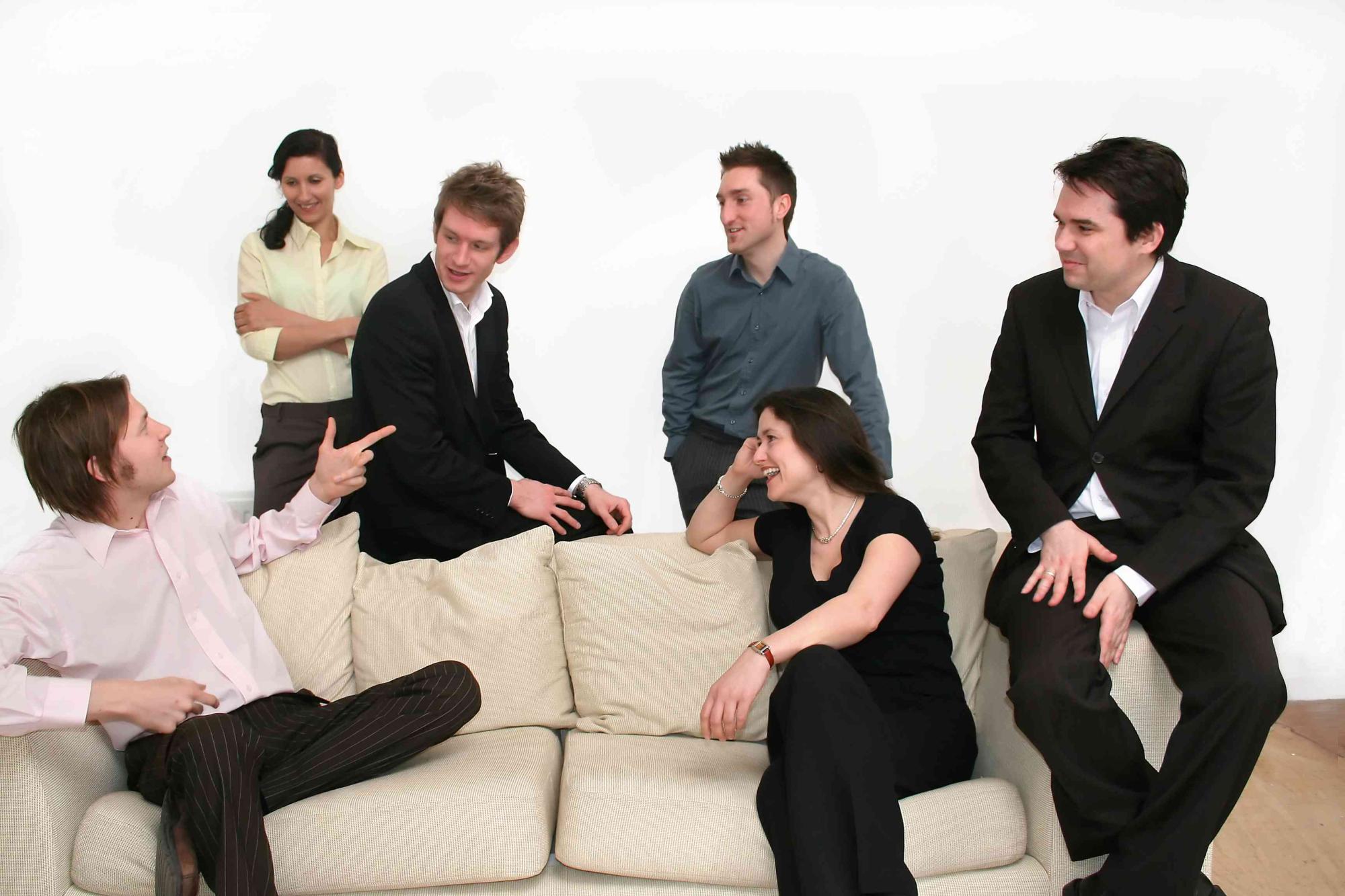 SDLRA welcomes new members!

To be eligible for membership, your primary occupation must involve legal recruitment for a government agency, law firm, or law school.
2019 SDLRA Executive Board
Heather Keltner, Latham & Watkins
Paula Gluzman, University of San Diego School of Law
Danée Williams, Troutman Sanders LLP
Treasurer
Melanie Behan, Cooley LLP
Jeff Chinn, Thomas Jefferson Law School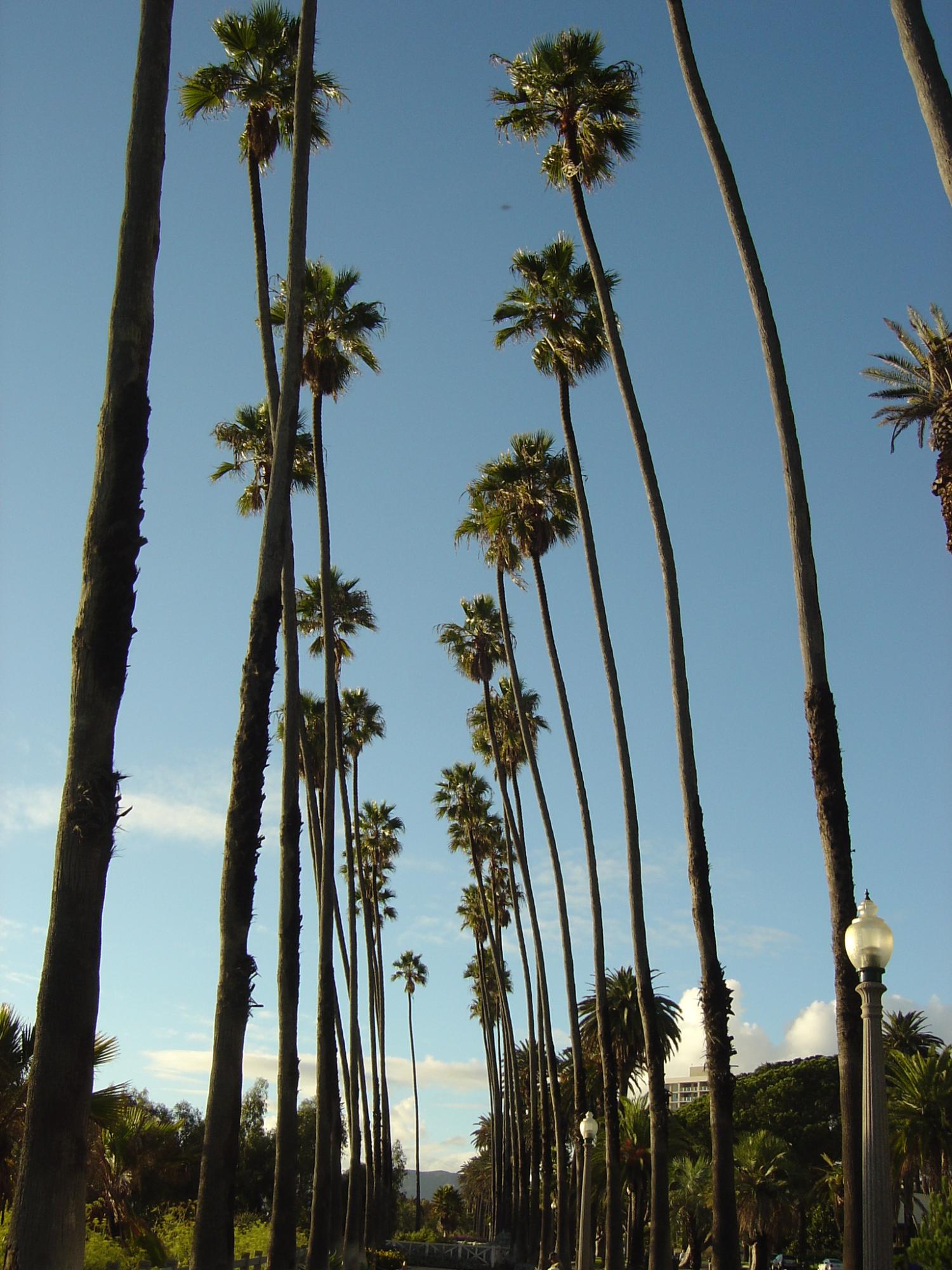 Build Career Connections!